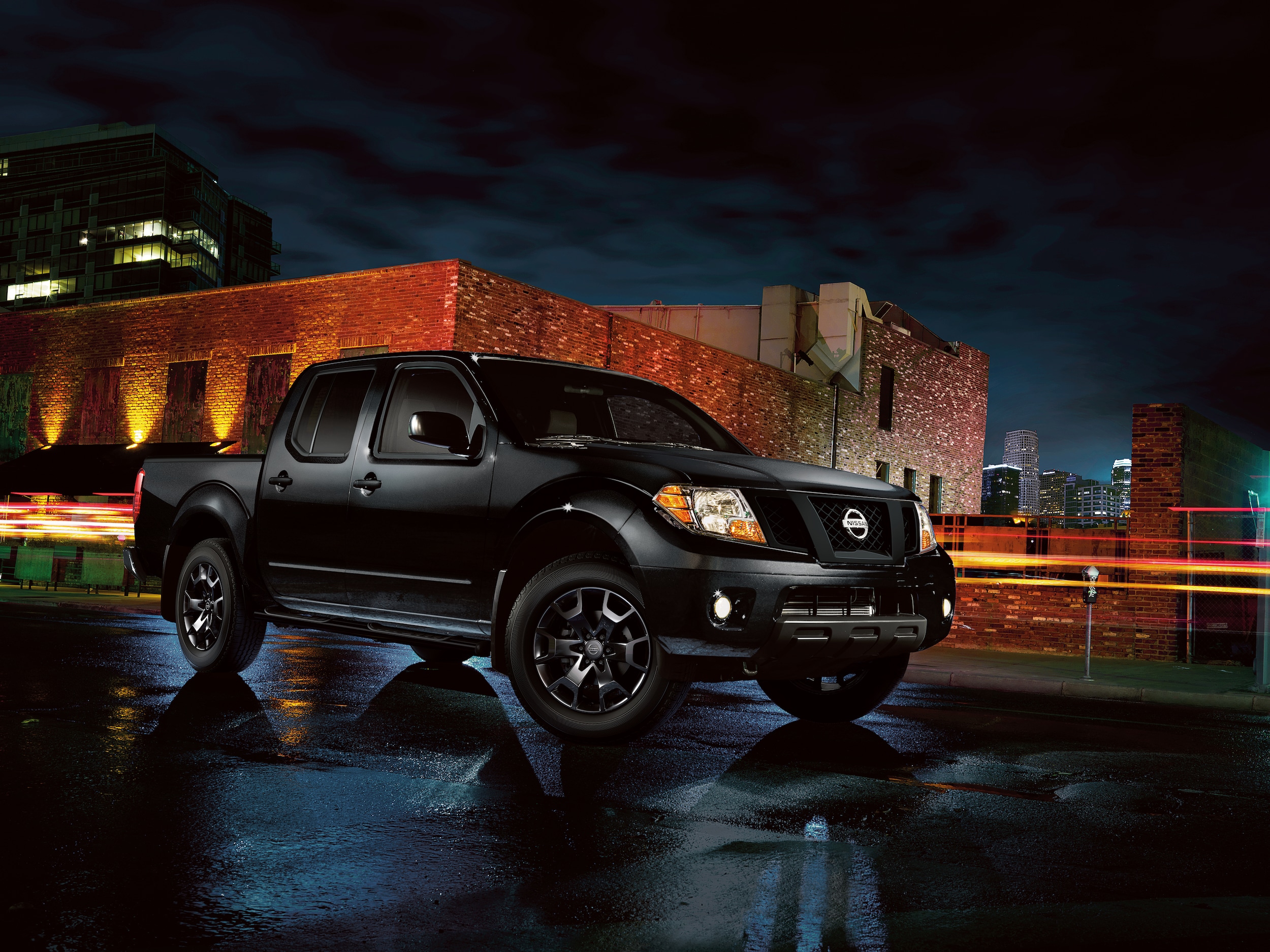 ?Pickup trucks are one breed of vehicles that demand both reliability and a reputation to be able to accomplish work efficiently. That's why it's so difficult for brands to establish themselves in the American market - the customers are notoriously picky about choosing what they like. But, the new Nissan Frontier is one pickup truck that didn't have to go through a training wheel phase - this model was in as soon as it launched. To learn more about the new Frontier, continue reading.
Benefits of a Nissan Frontier in Upper Arlington
The Frontier was built to solidify Nissan's status as one of North America's premium pickup truck manufacturers, and here at Buckeye Nissan, we think that goal was a success.
The Frontier is well-regarded in Columbus OH due to its overall robust design elements, impressive utilization of available technology, and its included features, all of which could be considered novel and innovative in their own right.
The Frontier shines when you compare its design to similarly priced pickup models. This pickup from Nissan carries itself differently, offering a bold new look that hasn't often been seen within the American auto market. With a domineering hood and grille meeting a gently sloping windshield, the Frontier shows off its independence, all while its versatile bed sits in the back, practically inviting you to load in whatever cargo needs carrying.
When it comes to performance, the Frontier lives up to its name and pushes new boundaries. It comes with a variety of engine options so you can choose exactly how much power you come out with while its handling and drivability are at the top of its class. There's no denying the Frontier has superior traction control once you've experienced it once in an off-roading scenario near Dublin OH.
If you're still not sold on the Frontier, that might be because you haven't seen its interior. The Frontier comes with a variety of interior amenities and features, all of which set it apart from the current pickup market. Comfortable seating, additional inside cargo space, and a stunningly lit cabin all define the Frontier as a flagship pickup option from Nissan.
Here at Buckeye Nissan we have both new and used Frontier models for you to test drive! Contact us today to schedule a test drive!