---
Have you been looking for an experienced vehicle that has seen some action on the road? Then you have some choices to make. Along with picking the right vehicle for your Hilliard, Dublin, and Upper Arlington, Ohio, travels, you'll also need to decide if you want
to shop used
or certified pre-owned (CPO).
To help in this decision-making process, the team at Buckeye Nissan is here with our guide to certified pre-owned vs. used cars. Learn about what each option has to offer as you read on!
---
​
Used Vehicle vs Certified Pre-Owned: What's the Difference?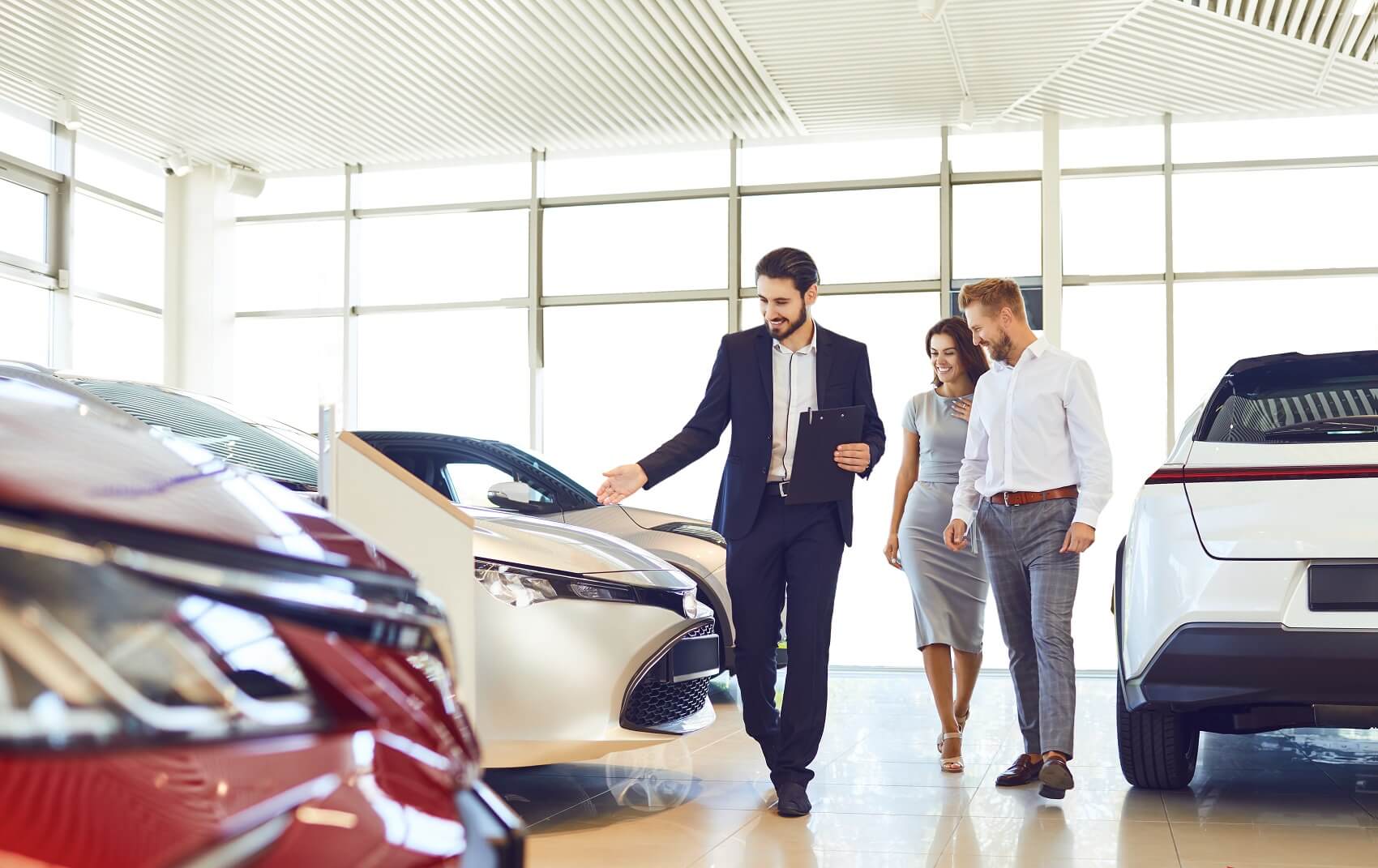 Typically, when shopping for something, you can choose to buy something new or used. However, when in the market for your next set of wheels, you have a third choice: certified pre-owned.
Used models come to our dealership in many different ways. Whether drivers have traded in their vehicle, or the model was preciously in our showroom, they each go through a traditional inspection and are put in our sales lot.
Certified pre-owned models, however, are a little different. To earn this title, the model in question must go through a qualification process. This includes being within a certain model year and having limited miles on the odometer.
Whichever option you choose, you'll be met with a plethora of benefits.
---
Perks of Buying a Used Car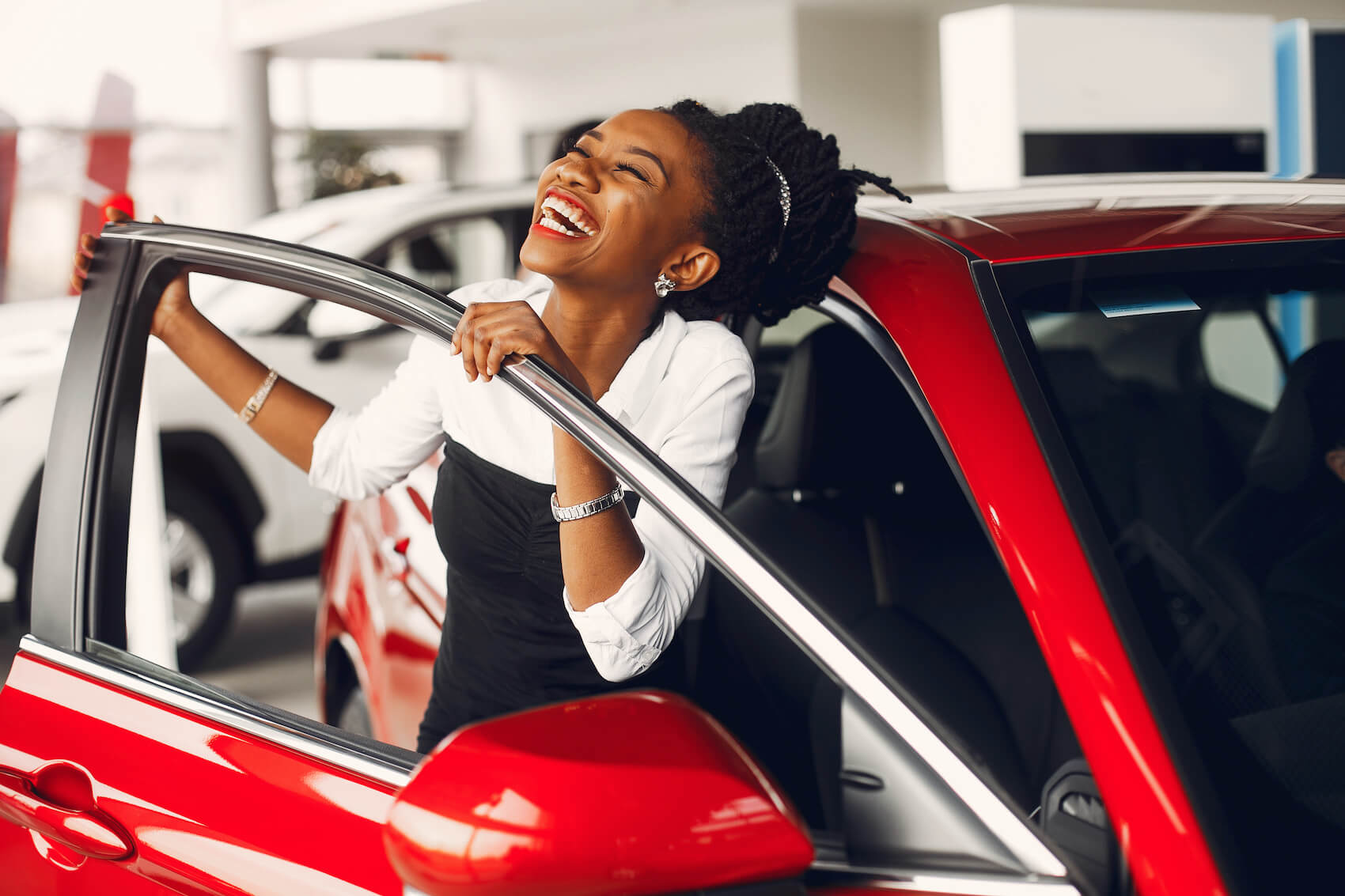 There are so many reasons why drivers opt to buy used when shopping for a car. Not only are they reliable and provide great value, but there are also ample benefits to buying a used vehicle.
Selection: There is always a great deal of pre-owned vehicles to show through at our dealership. In fact, used car selections in dealerships across the country tend to have more used models to choose from than new or certified ones.
Good investment: Though purchasing any type of vehicle is a great investment, used cars have a bit of an advantage. This is because most of the depreciation has already occurred, giving you a higher resale value when you're ready to upgrade.
---
Benefits of Buying a CPO Vehicle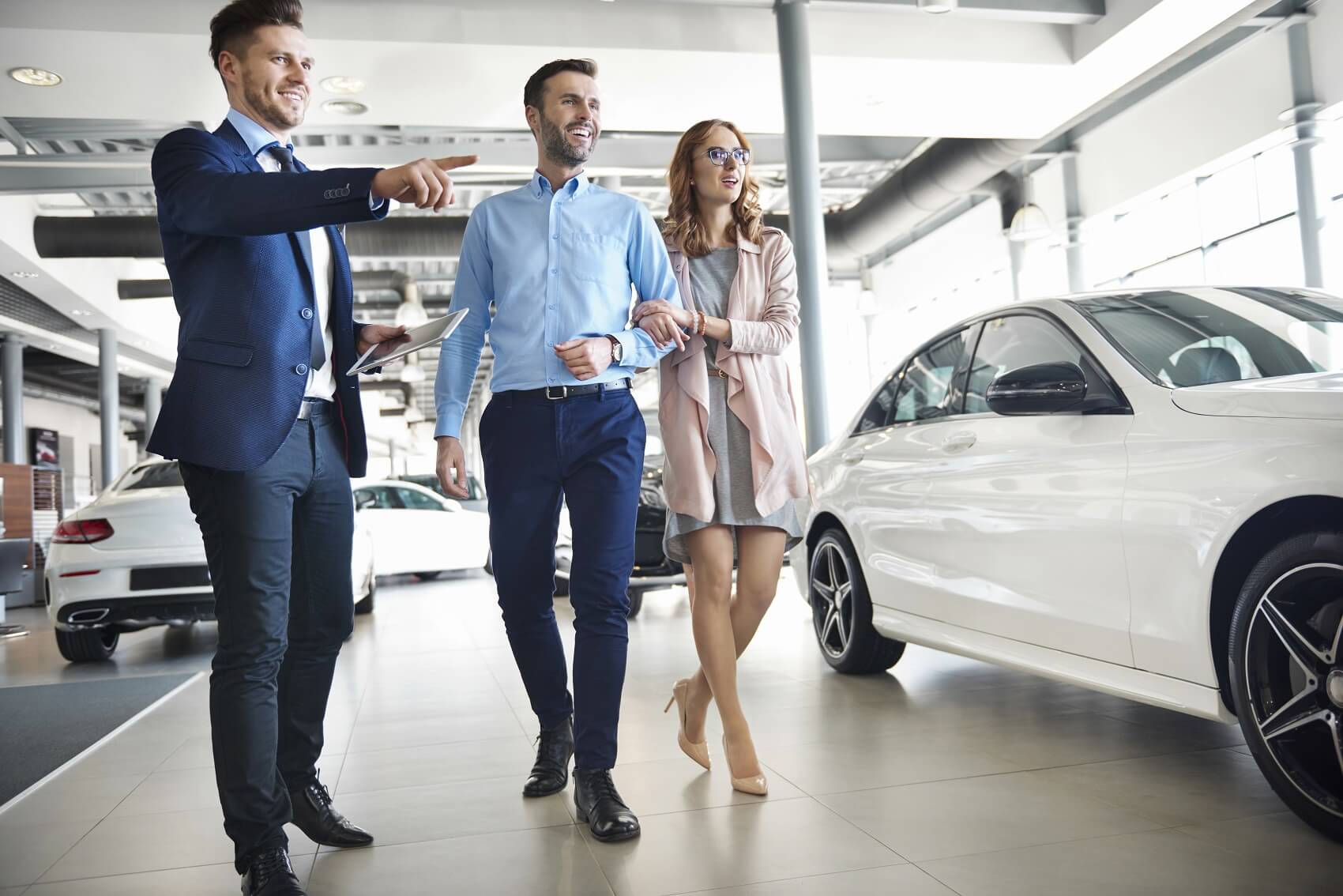 Along with a strict qualification process that offers extra peace of mind, certified pre-owned models come packed with benefits that drivers love.
Warranty coverage: All certified pre-owned models come backed by warranties straight from the manufacturer. This makes keeping up with maintenance and receiving repairs easy.
High quality: Because of their qualification process, CPO models offer the ultimate assurance. This includes a thorough multi-point inspection performed by a certified technician that ensures the model is in near-new condition.
---
Certified vs Used Cars: Which Is Right for You?
There are endless benefits to buying a used car or a certified pre-owned vehicle. Whichever option you choose, Buckeye Nissan is here to make shopping easy with an extensive inventory and in-house financing services.
When you're ready to hit the roads of Hilliard, Dublin, and Upper Arlington, OH, in something new to you, browse through our virtual inventories. Then, schedule a test drive to get the ball on the road. We hope to see you soon!
---