---
When it's time for your next set of wheels to make a statement on the Hilliard, Dublin, and Upper Arlington, Ohio, streets, you have a lot of choices to make. Along with finding
the perfect model
, you'll also need to decide what payment plan is best for you. This typically includes financing your vehicle or leasing it.
If you're new to the world of leasing, you probably have a lot of questions, like "how does a car lease work?". To help give you the bigger picture, the team at Buckeye Nissan has created this guide for first-time leasers. Will it be the right option for you? Let's find out!
---
​
Leasing vs Buying: What's the Difference?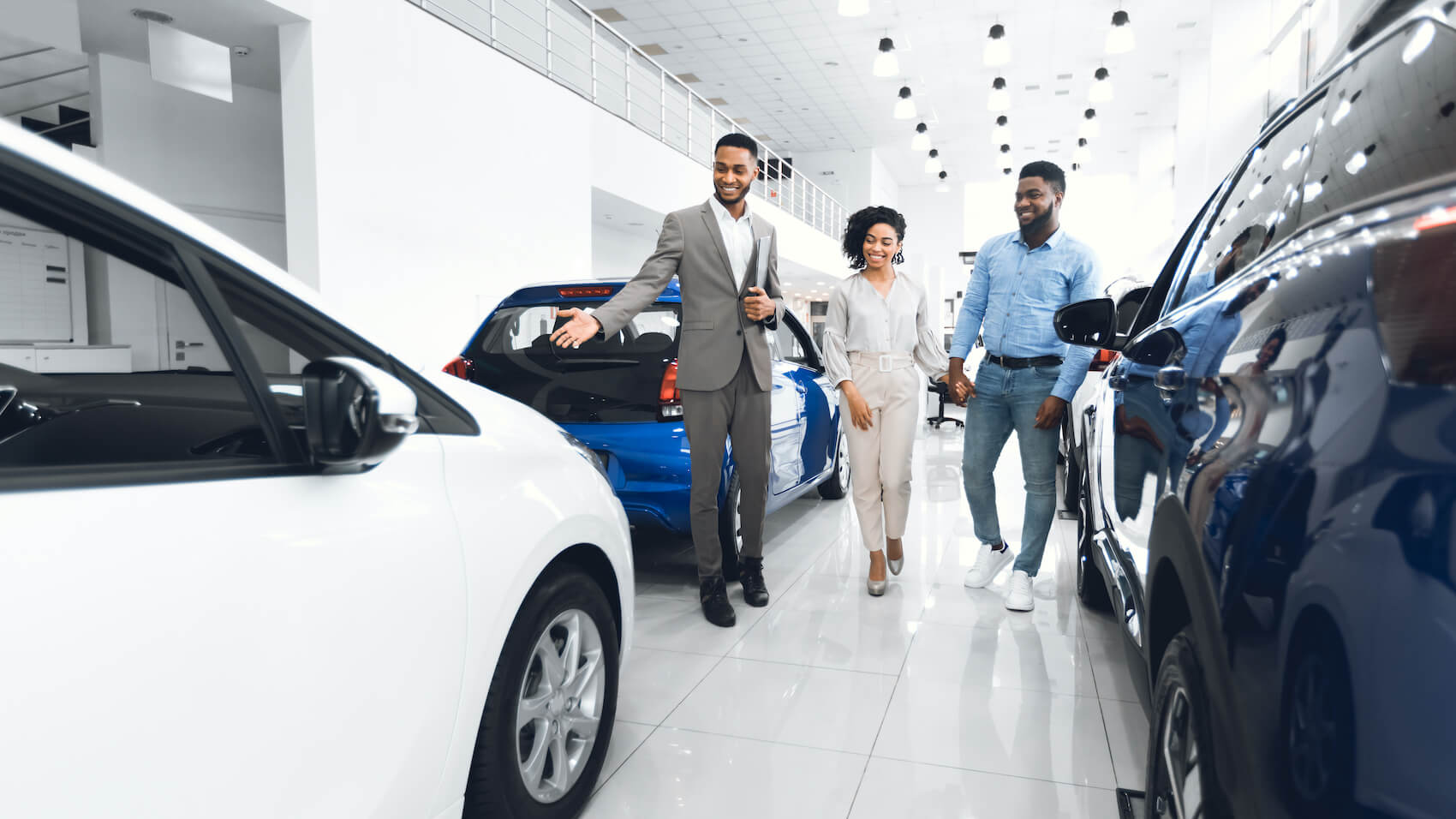 Leasing is a lot different than if you were to purchase your vehicle. One of the most notable differences is the commitment. With buying, you'll have a long-term commitment that results in ownership. Leasing, on the other hand, is quite shorter.
Often considered a long-term rental, leasing allows you to drive a brand-new vehicle for a set period of time with contracts averaging around three years. This lets you drive the latest models with the newest technologies more often!
The process of leasing is actually quite similar to buying. Let's dive in and take a look.
---
Leasing Step One: Find the New Nissan for You!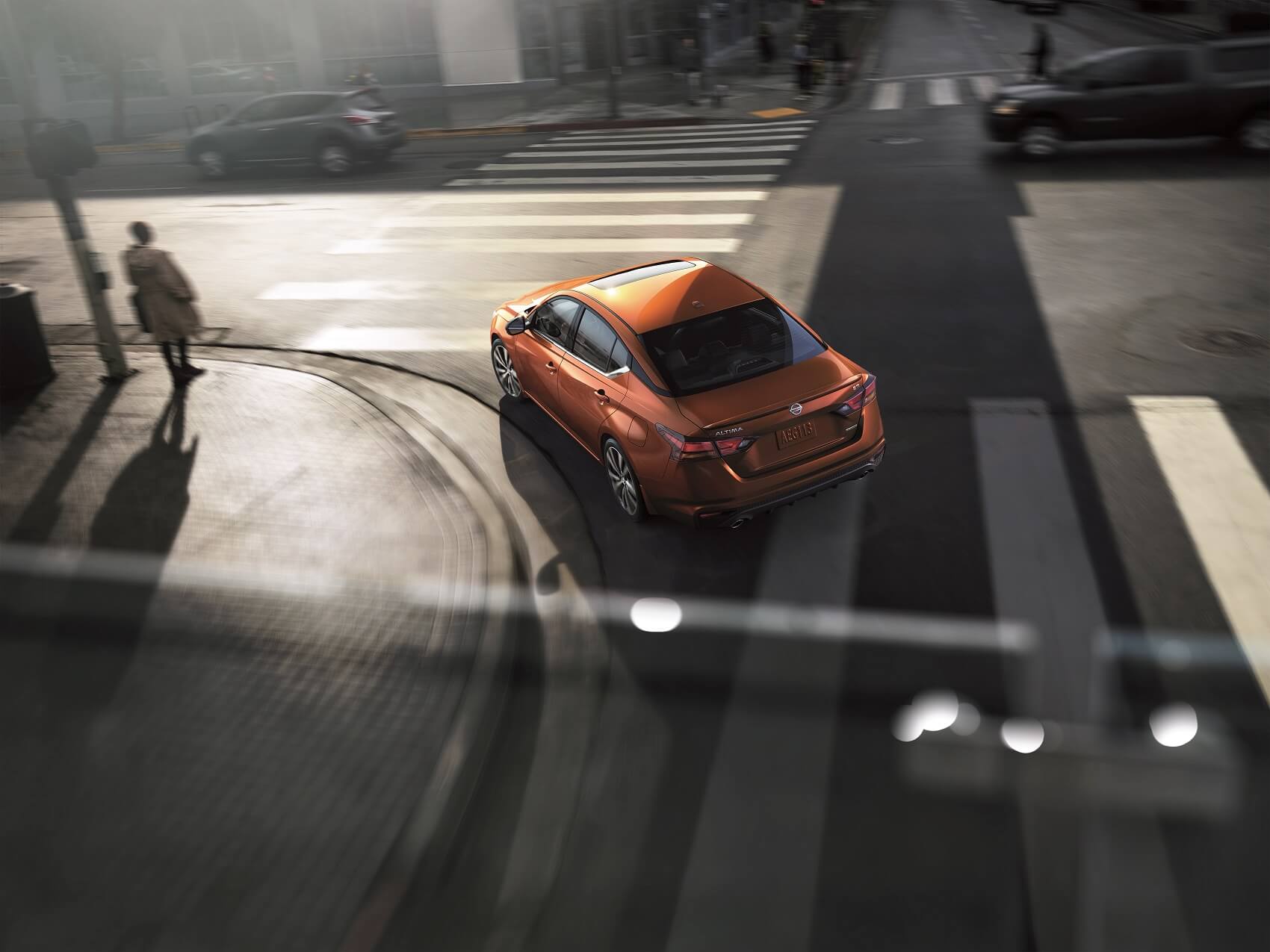 All of the new Nissan models in our showroom are available to lease. This leaves you with a lot of choices while shopping, no matter what type of model you're looking for. With our wide selection, there's something for everyone right here.
To see what we have available, browse through our online inventory of new Nissan models. Here, you'll find popular picks, like:
Nissan Rogue
Nissan Sentra
Nissan TITAN
And more!
---
Leasing Step Two: Customizing Your Contract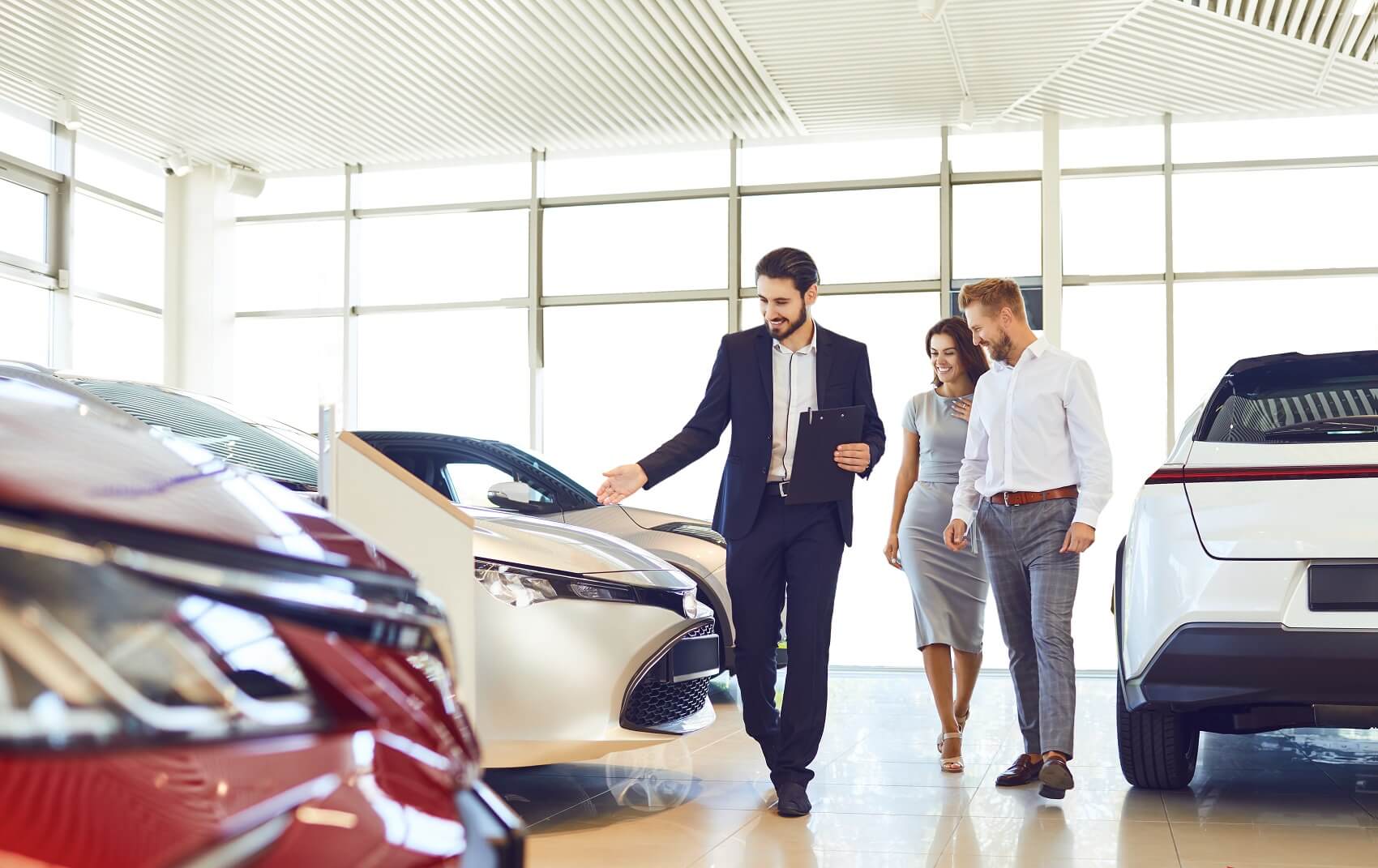 Once you have selected a model, you'll work with one of our talented leasing specialists. They have one goal-to tailor a leasing contract that suits your needs perfectly. They do this by learning about your driving style.
The first thing you'll decide on is the length of your lease. Traditional leases last around three years. However, you can opt for a short-term or long-term lease to accommodate your needs.
Next, they'll talk mileage. Leasing requires you to stay within a set mileage range during your contract period. This can also be personalized to suit your needs. If you need more mileage or think you'll drive less, they can adjust the number.
---
Leasing Step Three: Take Advantage of Leasing Benefits!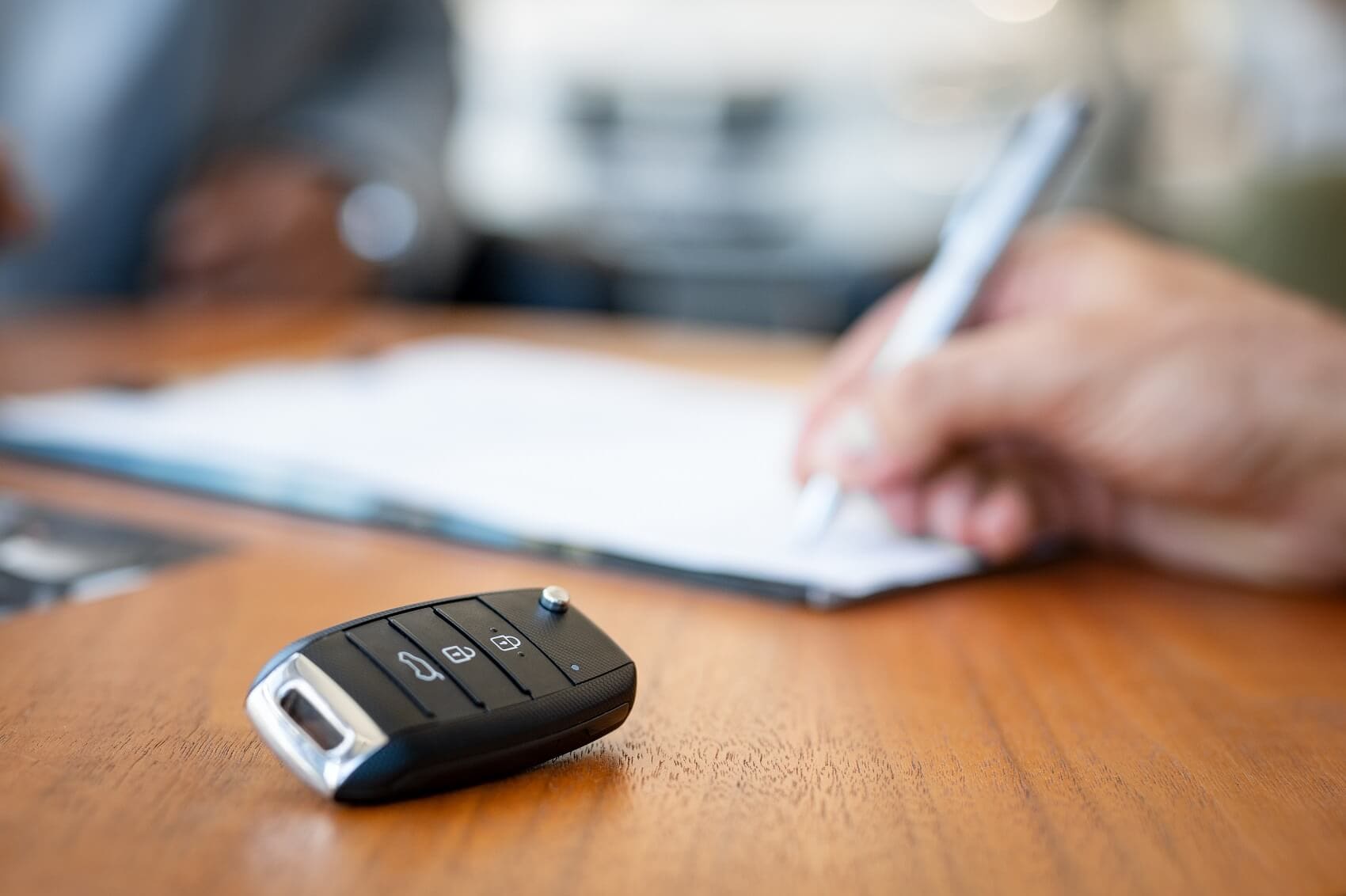 Leasing opens the door to a world of benefits that make driving easy and fun. Here are a few perks that you'll get to look forward to:
You'll have the option of going for the latest vehicle on the market
Typically, lower monthly payments, down payment, and sales taxes
Possible tax benefits if using the model for business purposes
Easy trade-in process with buy-out options
Warranty coverage
---
Is Leasing Right for You?
Now that you know how leasing a car works, have you decided if it's right for you? Whether you're ready to start this exciting adventure or have more questions, Buckeye Nissan is here to help.
Drivers in Hilliard, Dublin, and Upper Arlington, OH, can contact our financing department today to get this show on the road! We hope to help you on the lot soon. 
---