---
If you're in the market for your next set of wheels, trading in your current vehicle could help make the process even more rewarding. It can pad your down payment when financing or may help pay for the vehicle.
At Buckeye Nissan, we want you to be able to drive your dream car in the Hilliard, Dublin, and Upper Arlington, Ohio, region. Before you start the process, consider these tips on how to boost your car's trade-in value, and prepare for a streamlined and exciting experience.
---
​
1. Get Up to Date on Maintenance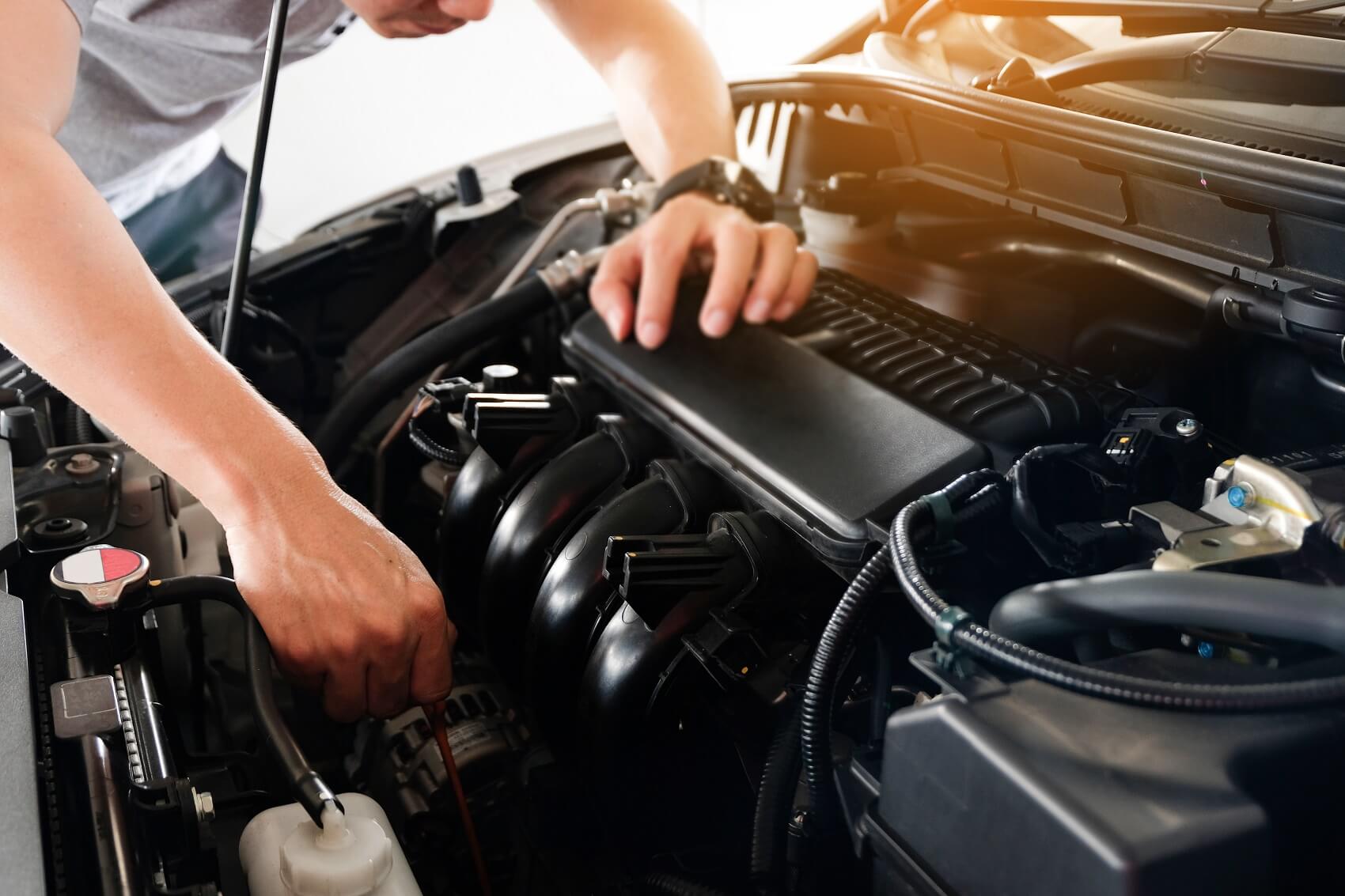 Is your vehicle due for its regularly scheduled oil change or tire rotation? It's a great idea to perform maintenance on your vehicle before trading it in. This not only shows the dealership that your vehicle is in good condition, but it also leaves less work to do before the vehicle hits the sales floor.
---
2. Body Work and Repairs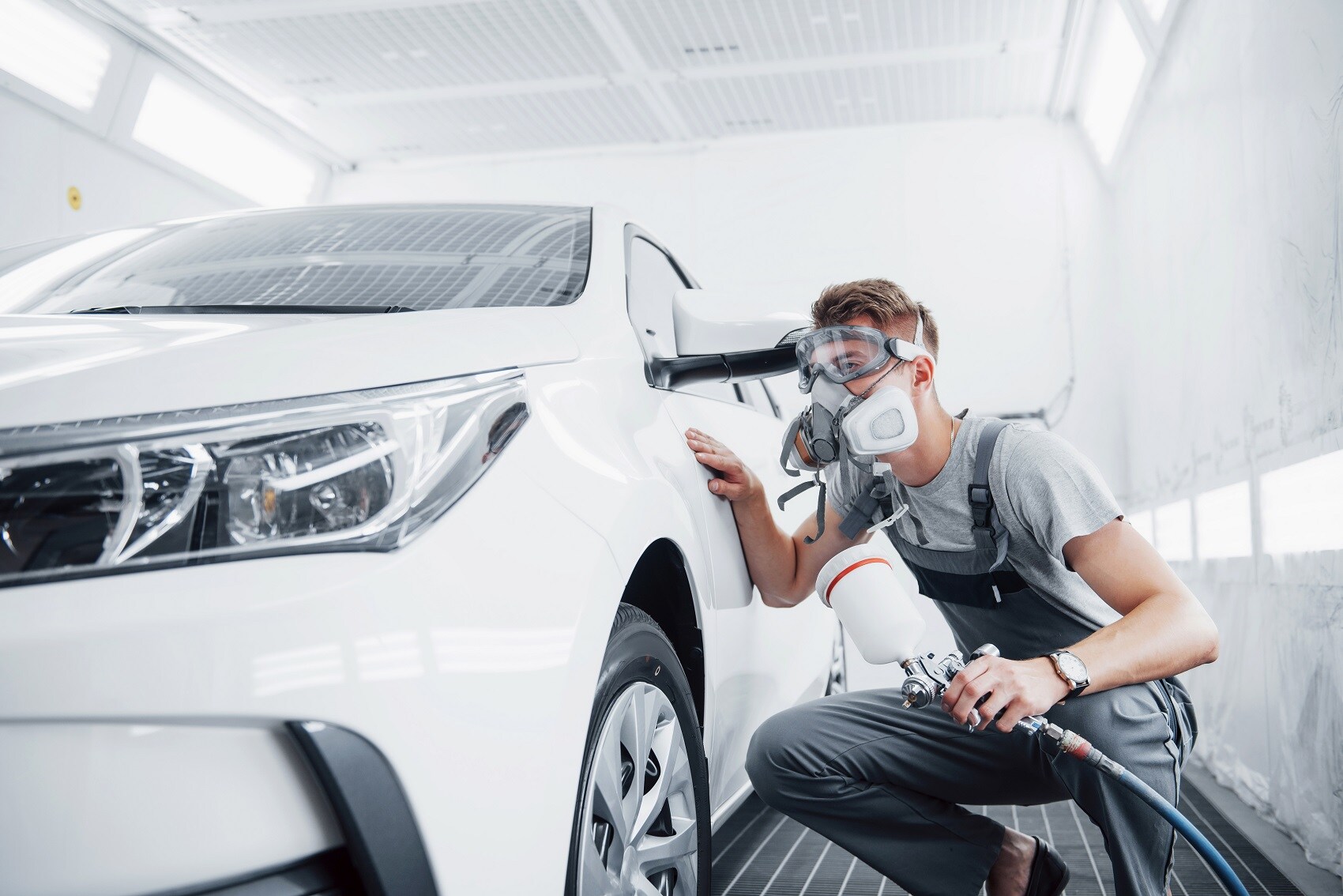 The same goes if your set of wheels requires minor bodywork or repairs. For example, dent removal is a quick and affordable process that can raise your vehicle's value quite a lot.
Have your vehicle inspected by a professional and see if they can find any issues inside and out. This will let you know what you can repair before you start the trade-in process. If you can't make the repairs beforehand, make sure to let the dealership know what fixes need to be made. 
---
3. Wash and Detail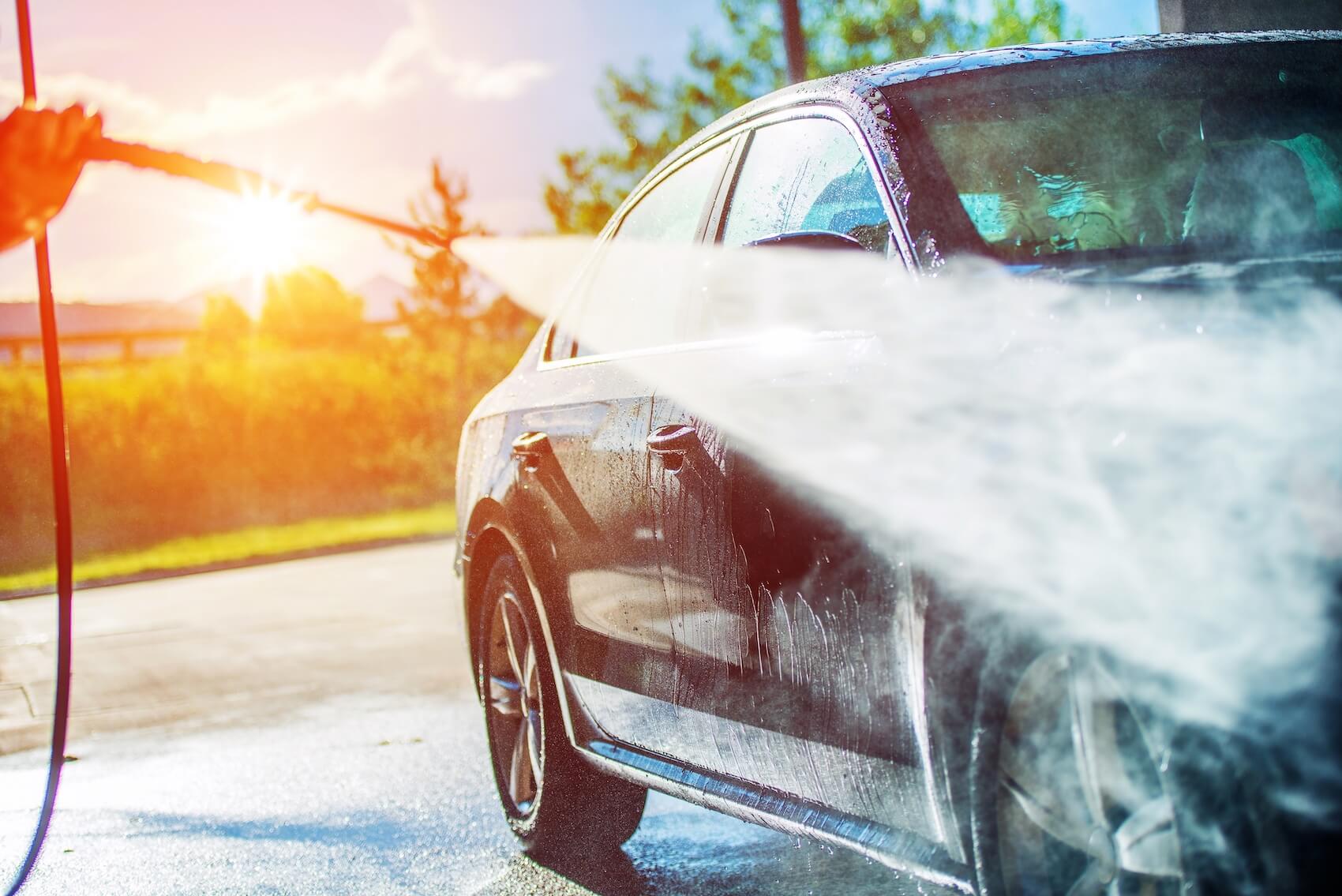 First impressions say a lot and with a clean vehicle, you'll put its best face forward. Make sure you thoroughly wash the exterior of the model as well as detail the interior, so it's sparkling clean. Want to skip the work? Hire a professional to detail your vehicle for you. Don't forget to remove any personal items, too!
If you really want to go the extra mile, clean under the hood as well. This will help make the equipment easier to inspect when you bring it to the dealership for trade.
---
4. Gather Service Documents
Keeping up with maintenance is a sure-fire way to have a long-lasting set of wheels and it can even improve your trade-in's value. If you have service history documents, make sure to gather them beforehand. You can also obtain this information by pulling a vehicle history report.
---
5. Find All Original Equipment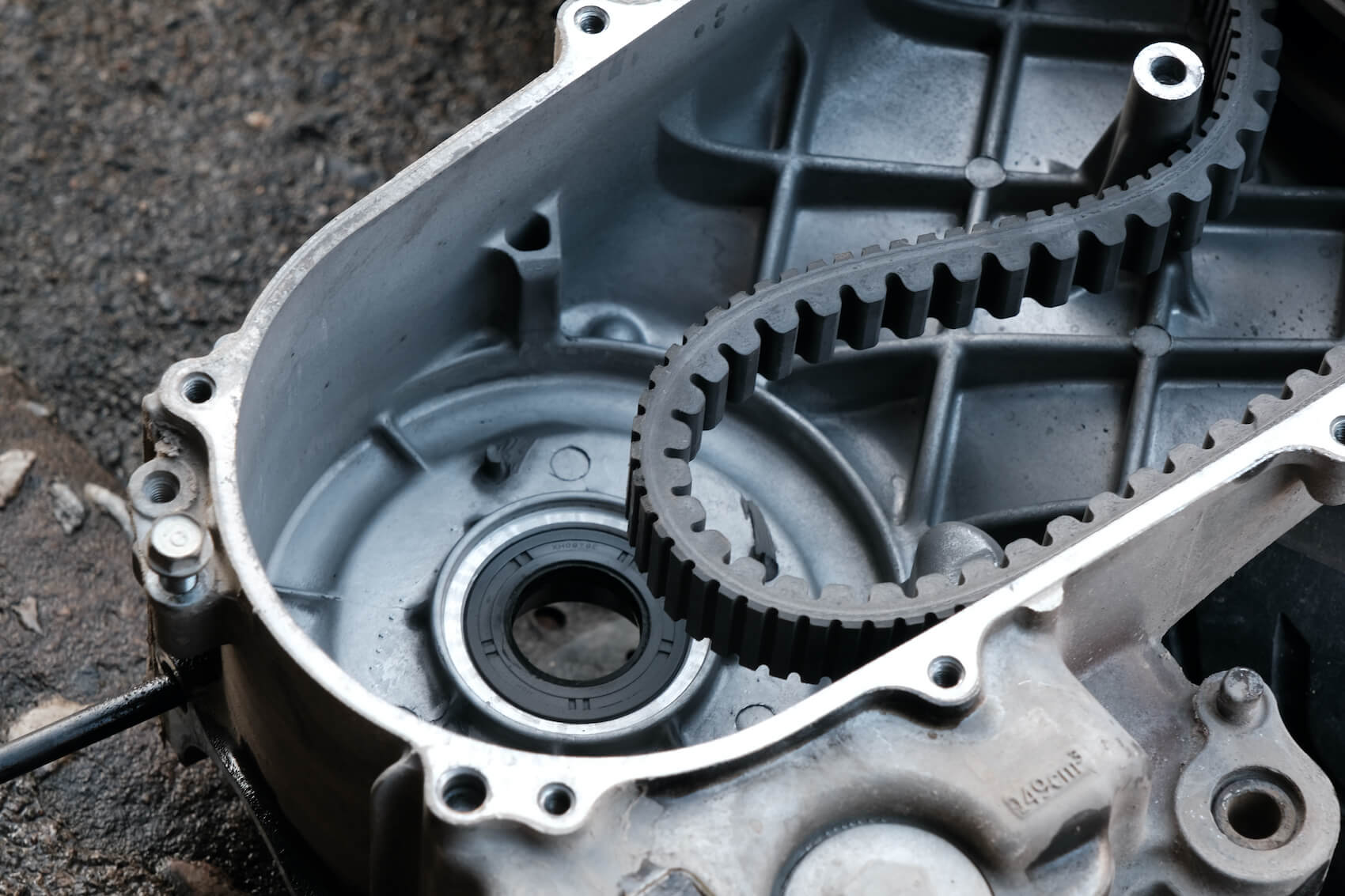 Chances are, you have made some alterations to your vehicle over the years, even if they're just minor. Before trading in your model, make sure all the original equipment you received with the vehicle is reinstalled.
This can include everything, from headphones that go with rear-seat entertainment systems to third-row seating, carpets, spare tires, and everything in between.
---
Trade in Your Car at Buckeye Nissan
Are you ready to find your next dream car and find a new home for your older model along the way? Then Buckeye Nissan is here to help. Start by valuing your model with our online trade-in appraisal too,  then schedule an appointment for your in-person inspection.
Before you know it, you'll be hitting the streets of Hilliard, Dublin, and Upper Arlington, OH, in a set of wheels you love.
---