---
Once you decide that you need a new car, you're going to want to conduct research. This means reading car reviews and determining what you may want for driving around Hilliard, Dublin, and Upper Arlington, Ohio. Buckeye Nissan curated car reviews for the most popular and coveted Nissans for your convenience and information.
On this page, you'll find buttons listing a model name and year or model name and topic such as interior. Click on a button, and up pops a review for you to read and learn more about a car you may want to buy.
---
Discover Our Nissan Inventory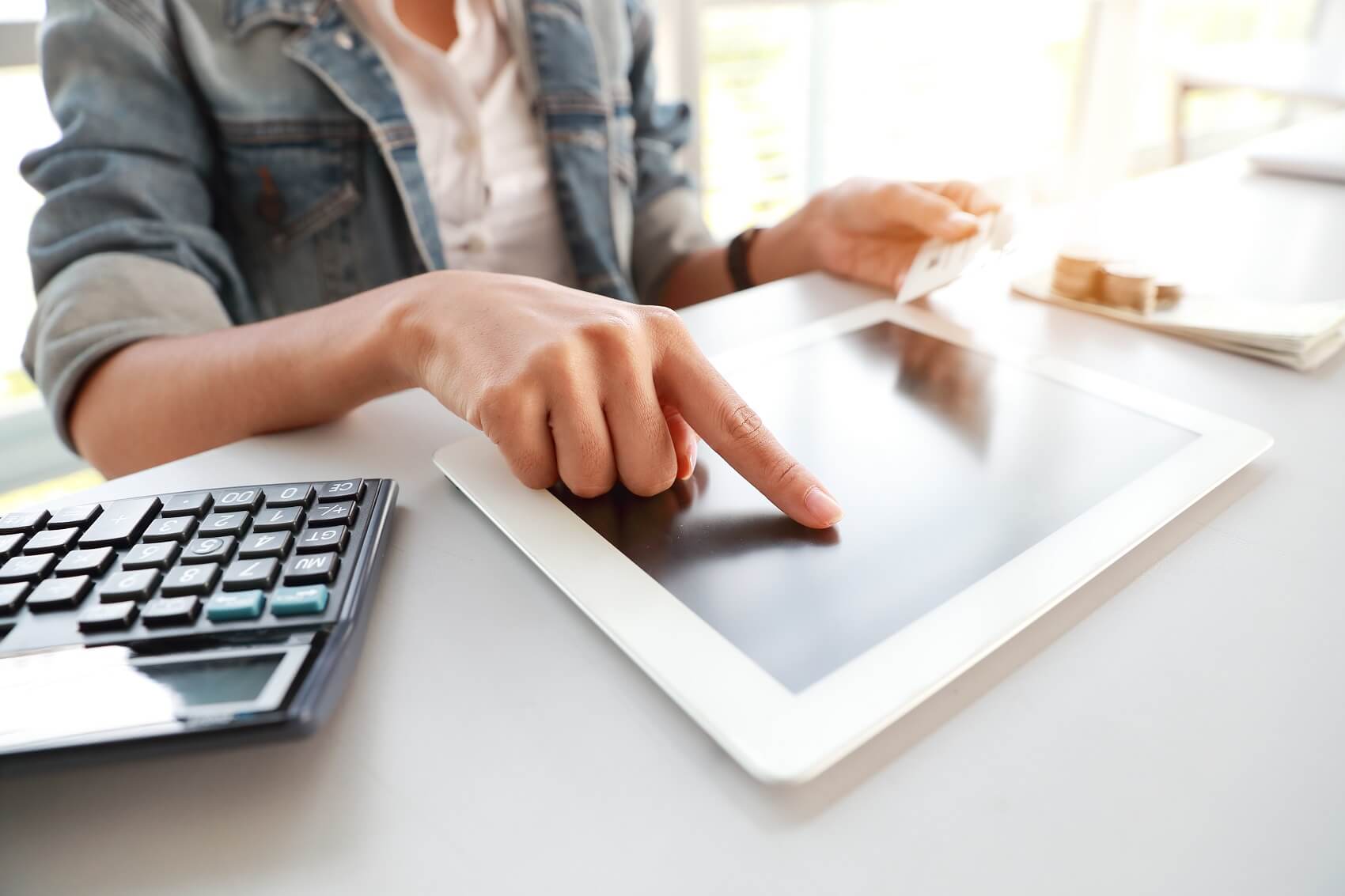 Our car reviews work in tandem with our inventory listings, so that you're informed enough to consider the right car. Some reviews go over every major aspect of a car, including performance, interior, safety, and technology, while other profiles dig in deeper to tell you about one aspect like towing or reliability.
Read a few and see what you think. Our creative team makes sure that the information stays up to date, accurate, and fun to read. It's just one more thing our dealership does for our car shoppers.
---
Why Read Car Reviews?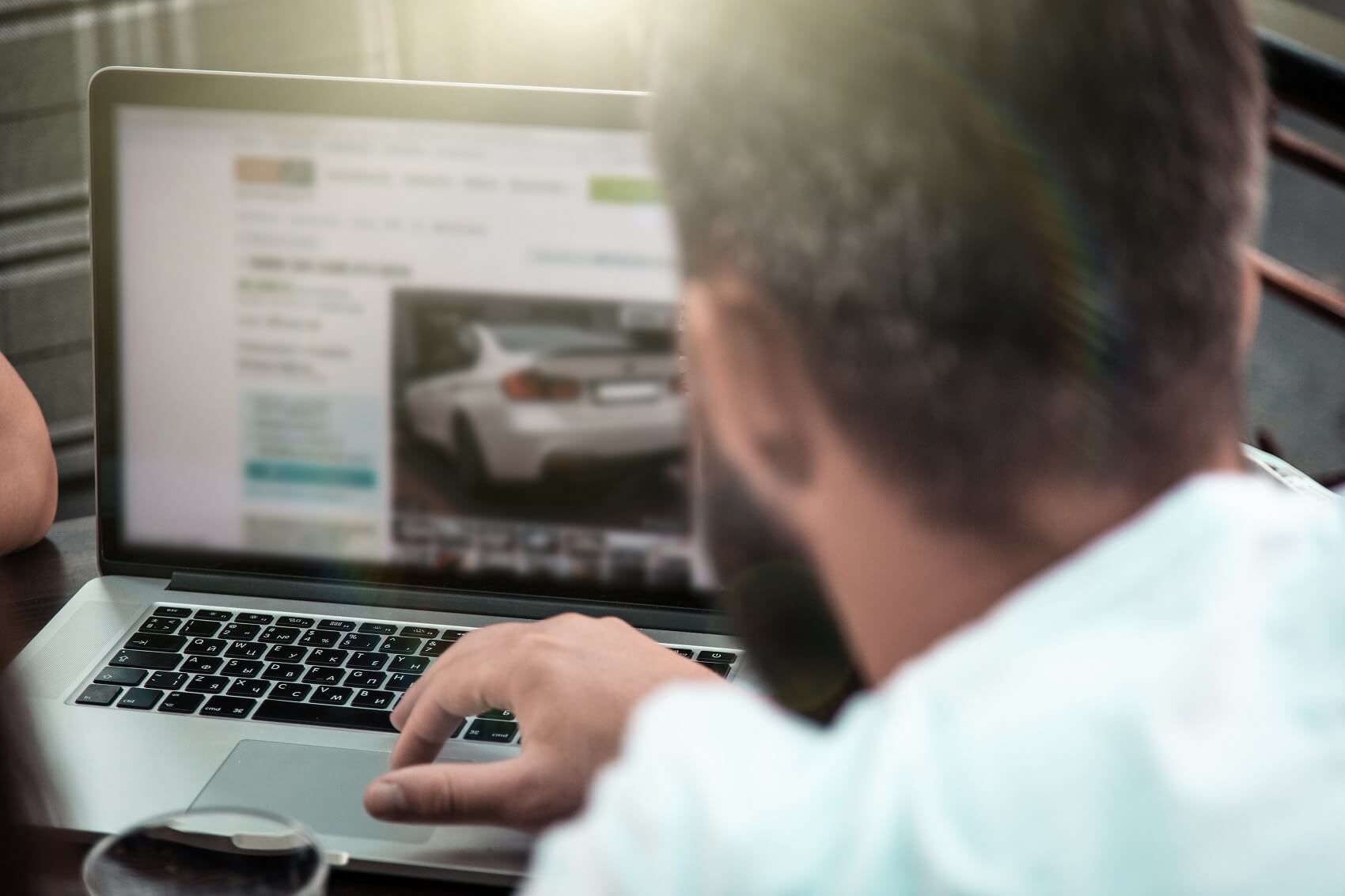 Did you read any reviews the last time you bought a car? Maybe or maybe not. You may have relied on word-of-mouth feedback or admired a Nissan from afar. While these may boost your opinion, they may not go into the details we provide like size or interior features.
So, spend some time reading the reviews at your leisure any time you need to find out more through your electronic device. When you're investing in a car, research directs you to the car best suited for you and may even point you toward one you never considered before. Even if you cannot get to our dealership, the reviews reside right here.
---
Start Reading Nissan Car Reviews Today
Make sure that you take a look at our Nissan car reviews as part of your research. They're such an important part of your car search and so accessible for Hilliard, Dublin, and Upper Arlington drivers. So, scroll through the links we provide, and see what appeals to you.
When you feel like you've digested enough reviews, you will want to plan to visit our showroom. That way, you'll get a hands-on experience and can talk to a knowledgeable salesperson at Buckeye Nissan about what they recommend. So, take a seat, and start reading.
Contact us today to learn more!
---