The 2019 Dare to Compare Event

From now through the end of October, we will have several of our competitors' comparable models on our lot so that YOU can compare for yourself why Nissan really stands out.
PLUS when you come DARE TO COMPARE and test drive a new Nissan, you can enter to win a trip for TWO to the Ohio State vs. Michigan college football game on November 30, 2019 in Ann Arbor, Michigan!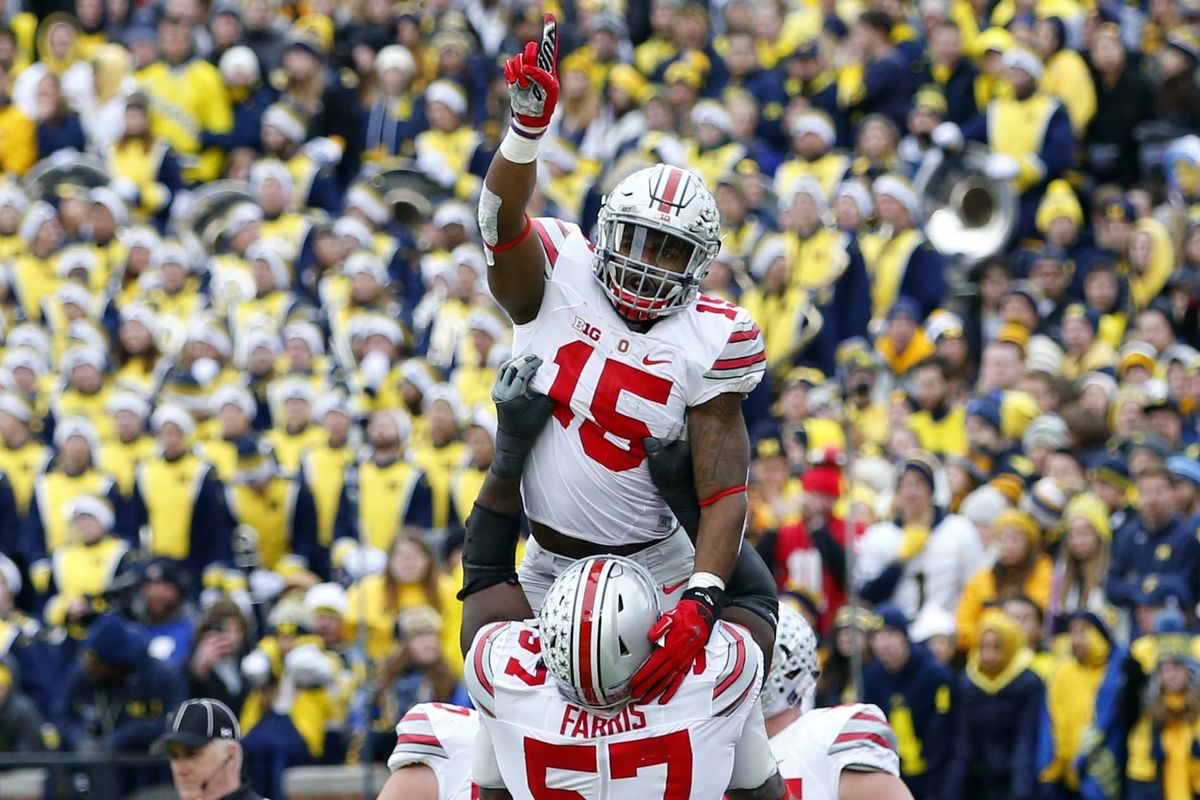 (USA Today)
The trip includes round-trip travel to Ann Arbor, an overnight stay at the MGM Grand Hotel & tickets to the game in the Ohio State section near the Buckeye bench. Remember to register with a Sales Associate at the time of your test drive for a valid entry. The drawing for our winner will be held on November 5, 2019 and the winner will be notified through email and phone that is on file from their entry. One entry per person. Winners are responsible for any additional expenses.