KBB Instant Cash Offer at Buckeye Nissan

---
Are you thinking of trading your vehicle to help reduce the price of a new Nissan vehicle (or get some fast cash)? You're in the right place! Buckeye Nissan is proud to offer drivers the KBB instant cash offer! In just three easy steps, drivers can walk away with cash or with the estimated cash offer put towards their new Nissan vehicle of choice.
How it Works


Three Steps & That's It!
Fill out the online forms telling us about your vehicle and get your Offer online.
Visit Buckeye Nissan so we can verify your cars' features and condition.
Use your offer to trade in your car or let the dealer buy it for cash.
That's it! Follow the Above Steps & Get an offer!
Drivers just have to follow the three steps above to get their vehicle trade in valuation! Whether you're looking to walk away with cash or you're looking to put your valued vehicle trade in towards a new vehicle, KBB instant cash offer is ready to help!
---
What is KBB & Why is it determining my Vehicle worth?
KBB stands for Kelley Blue Book and is a vehicle valuation and automotive research company that is constantly collecting information on vehicles. With this information, KBB is able to determine an instant cash offer that reflects the stated condition of the vehicle drivers are looking to trade in.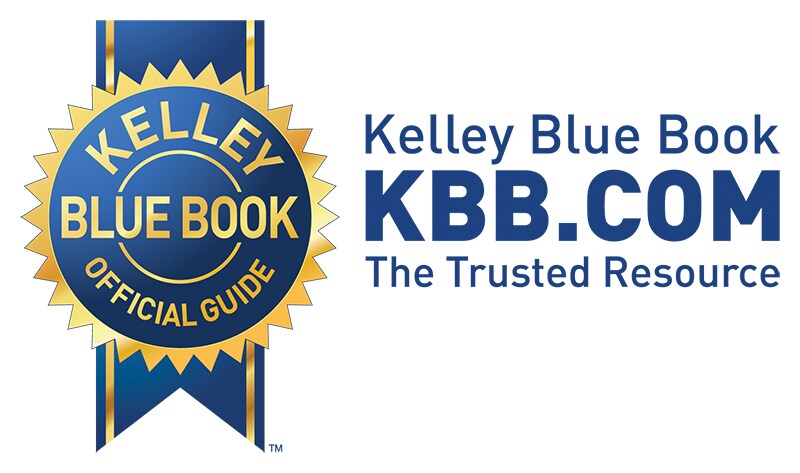 ---
Visit or Contact Buckeye Nissan to learn more about the


KBB Instant Cash Offer!

Our finance team is ready to answer all your trade in related questions! From the KBB instant cash offer tool auto loans, leasing, and finance packages, Buckeye Nissan is ready to help! Stop by our dealership for vehicle condition verification and get your finalized KBB instant cash offer today!