---
Are you considering leasing a brand-new vehicle? Though leasing is a great opportunity to get behind the wheel of one of the latest and
greatest models
, do you know if it's the right choice for
you
? While this should be based on personal preferences and driving style, Buckeye Nissan is here to help you make an educated decision.
In this guide to the pros and cons of leasing a car, you can gain all the information you need to do just that. Will you soon be hitting the roads of Hilliard, Dublin, and Upper Arlington, Ohio, in a newly leased ride? Keep reading to find out.
---
​
The Pros of Leasing a Vehicle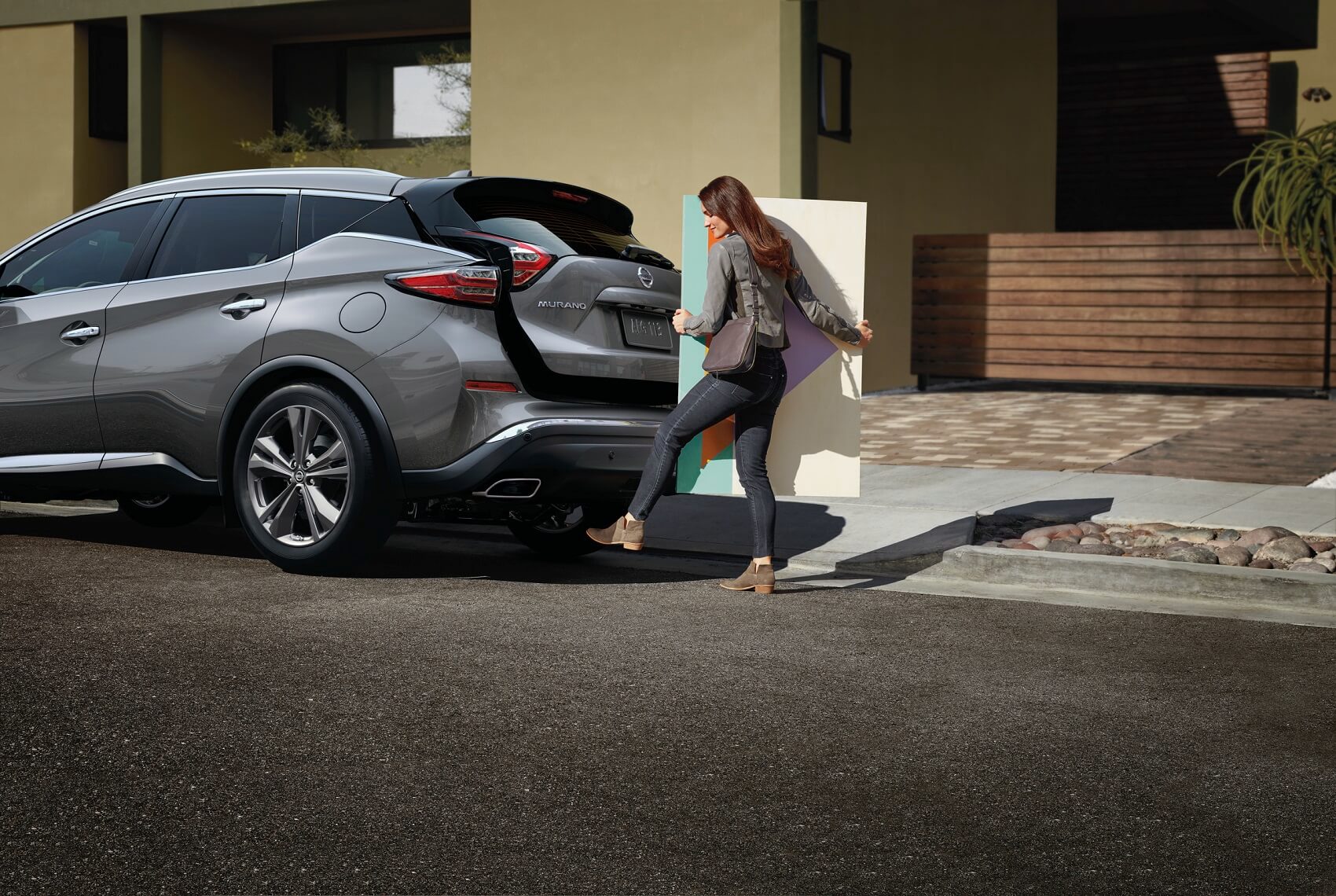 Many drivers choose to lease a car rather than purchase it because there are so many benefits included…
Short-Term Commitment: If you're not interested in the long-term commitment that comes along with purchasing a vehicle, leasing might be the way to go. Leasing is often thought of as a long-term rental with contracts lasting around three years on average.
Latest Models: Because of the shorter terms, you'll be able to continually drive the newest rides with all the latest advancements in the automotive industry. A new set of wheels every couple of years? Yes, thank you!
Lower Costs: When you purchase a vehicle, you'll have to pay off its entire value before full ownership. With leasing, you only pay for its depreciation. This often results in lower monthly payments, less money down, and fewer sales taxes!
Warranty Protection: All leased models are backed by warranty coverage straight from the manufacturer. This makes keeping up with maintenance easy and affordable.
Tailored Contracts: When our team crafts your contract, everything is customized to your driving style. This includes flexible terms (normal, short, and long-term leases are all available) as well as your mileage allotments and more!
Great Selection: All new models on our lot are available to lease. This gives you the power of choice, whether you're looking for a chic sedan, capable SUV, or hard-working truck.
---
Cons of Leasing a Car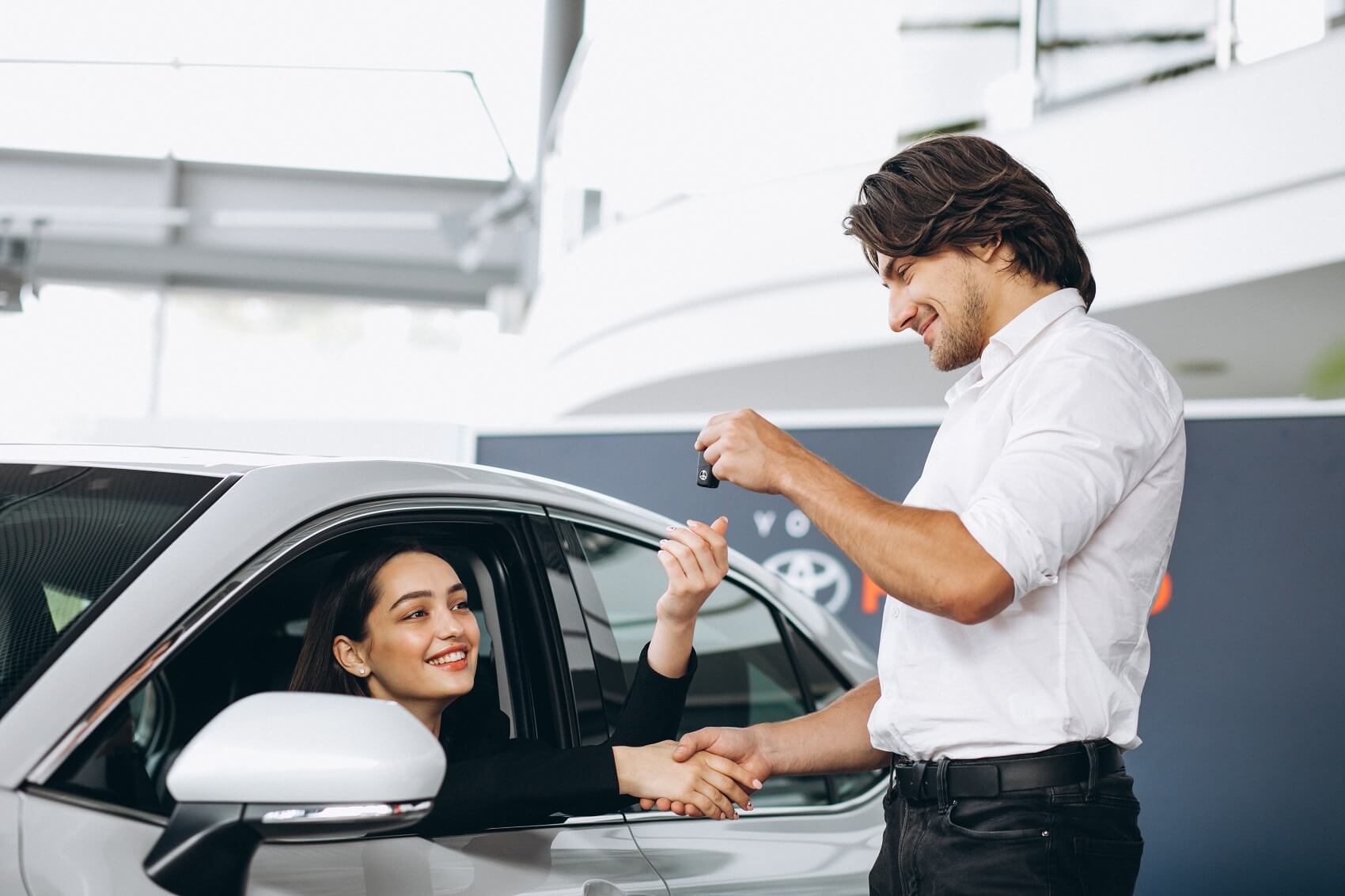 Though the benefits of leasing a vehicle seem almost endless, this path might not be everyone. Here are some things to consider before making your final decision.
Mileage Restrictions: Leased vehicles must stay within a set mileage limit during your contract. However, with our flexible plans, we can accommodate your driving style easily!
No Ownership: If you lease a model, you won't technically own it-though this is a pro for many drivers! This does mean that customizations aren't recommended. However, if the model you're interested in doesn't have the features you want, let us know and we'll help you find a solution.
Returning the Car: When your leasing contract is up, you'll need to once again choose a set of wheels to drive. This leaves you with a fun decision to make. You can either choose to lease another Nissan, buy a new or used vehicle, or, with our accommodating buy-out options, you can even purchase your leased model! Whatever you choose, lease returns are incredibly easy. Simply bring in your model and we'll take care of everything.
---
Ready to Lease a New Nissan?
At Buckeye Nissan, we hope our pros and cons to leasing a car have helped you make your final decision. Whether you're ready to lease a brand-new model or finance a vehicle, we can make it happen!
Drivers in Hilliard, Dublin, and Upper Arlington, OH, can schedule a test drive to get started on this exciting adventure today! Have more questions? Contact our team-we're always happy to help.
---