---
Leasing a vehicle is a great way to hit the roads of Hilliard, Dublin, and Upper Arlington, Ohio, in a new vehicle on your terms. However, it's crucial to understand the process before jumping in. Luckily, you have the Buckeye Nissan
finance team
on your side helping you every step of the way.
Before you schedule your leasing appointment, consider the following questions to ask when leasing a car. This will help you thoroughly grasp this type of financing process while ensuring your needs are fully met.
---
​
5 Questions to Ask Before You Sign Your Lease Contract
Question 1: What Models are Available to Lease?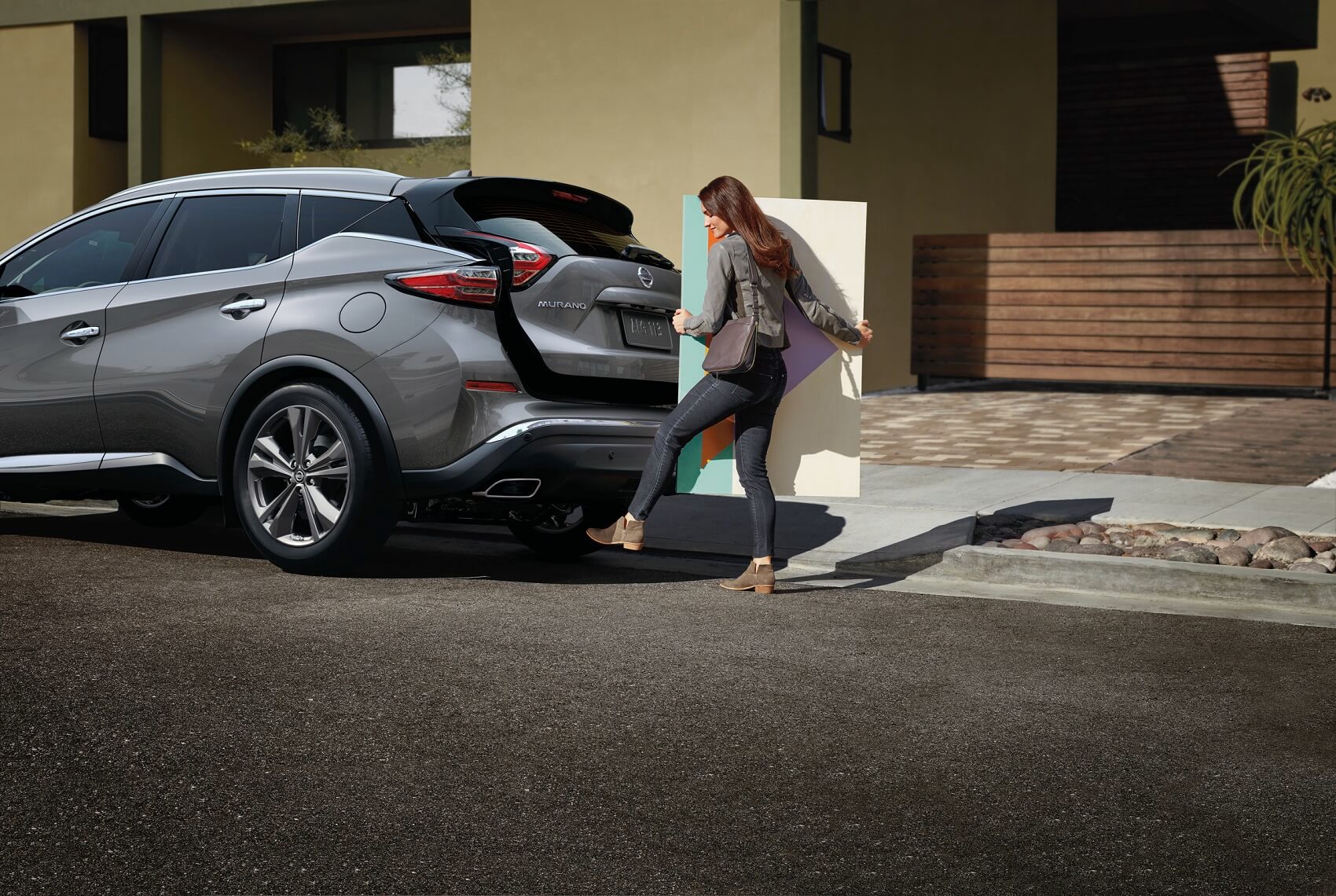 Knowing what your options are before you shop is a smart place to begin. This will allow you to not only stay within your budget but also make sure your pick is eligible to be leased.
Luckily, at our Nissan dealership, we have a plethora of new Nissan models that can be leased. This includes our entire new Nissan showroom filled with popular models, like the Nissan Rogue, Nissan Maxima, and Nissan TITAN. When you find your favorite in our virtual inventory, let us know and we'll be happy to check if it's available to lease.
Question 2: Do You Offer Lease Specials?
It never hurts to ask if there are any Nissan lease specials available at our dealership. After all, who doesn't like saving a bit of money! Typically, our dealership proudly offers an array of Nissan lease specials, and our finance specialists will be thrilled to tell you about them.
Question 3: How Many Miles are Included in the Lease?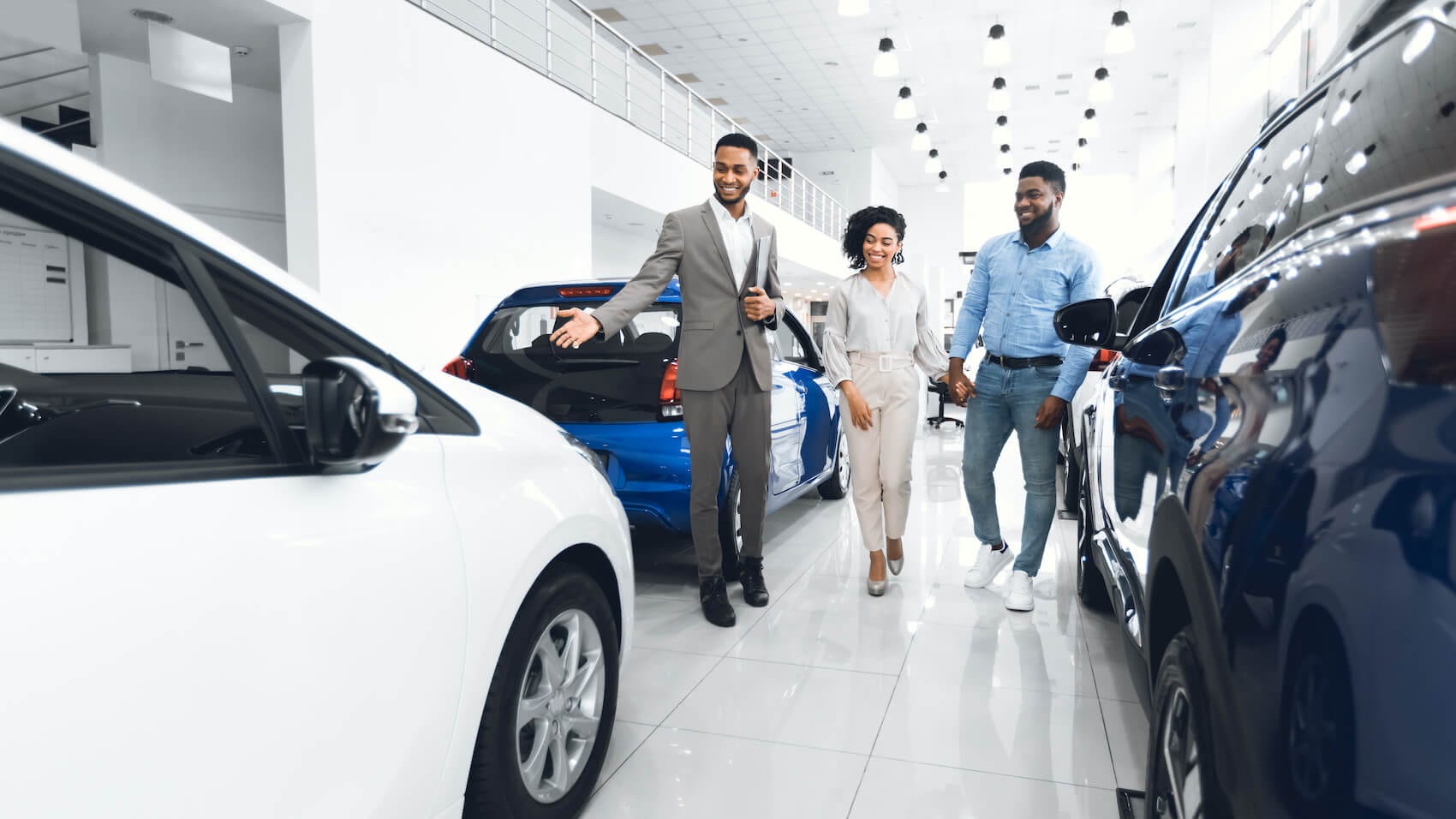 If you're new to the world of leasing, you may not know that lease contracts lay out how many miles you can drive. This ensures the model is returned in good condition, so it's important to know how many miles your lease includes. If you happen to go over that number, you may see some added feeds at the end of the contract.
When you work with our finance team, there are several different leasing terms to choose from. Short-term, long-term, and traditional leases are all available, so you can choose the mileage allotment and length that work for you.
Question 4: What Happens at the End of the Lease?
To prepare for your end-of-lease process, it's a great idea to ask about the process and what you'll do on your end. Typically, when leases are up, the process is seamlessly and completely handled by our financing team. However, you may need to bring some items along.
Our team will lay out everything for you, so when the time comes to end your lease, you'll be ready to go.
Question 5: Are Buyout Options Available?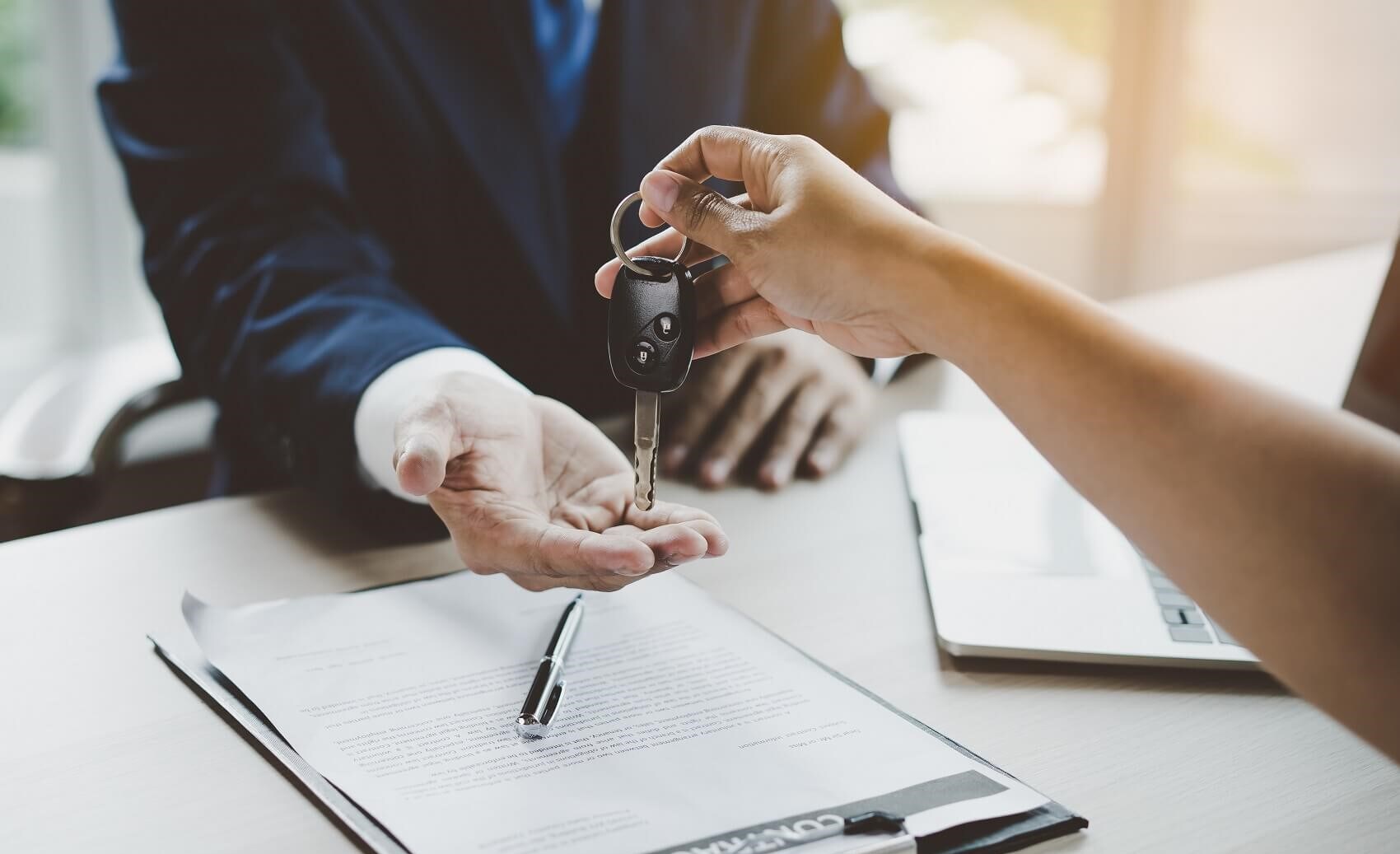 Though you may not know it yet, you might fall completely in love with your leased Nissan and never want to give it back. This is why it's good to know if buyout options are available for your leased model.
Before you sign on the dotted line, our finance team will go over any options of this sort and what they entail, so if you choose to keep your model, you'll be ready.
---
Get Your Leasing Questions Answered at Buckeye Nissan
There is no such thing as too much knowledge, and with these questions to ask when leasing a car in your back pocket, you'll feel confident about leasing a new Nissan.
To have these questions, as well as any others you have, answered, contact our team today. Buckeye Nissan proudly serves drivers in the Hilliard, Dublin, and Upper Arlington, OH, regions. 
---