---
Leasing a vehicle is a great way to hit the roads of Hilliard, Dublin, and Upper Arlington, Ohio, in the newest vehicle with the latest technologies. However, if this is your first time leasing, you probably have a lot of questions.
One of the most common questions we receive here at Buckeye Nissan is what credit score is needed to lease a car. To help you navigate through this exciting experience, our finance team has created this handy leasing guide that answers that question, so you can get excited about this rewarding venture.
---
​
Leasing a Vehicle & Your Credit-What You Need to Know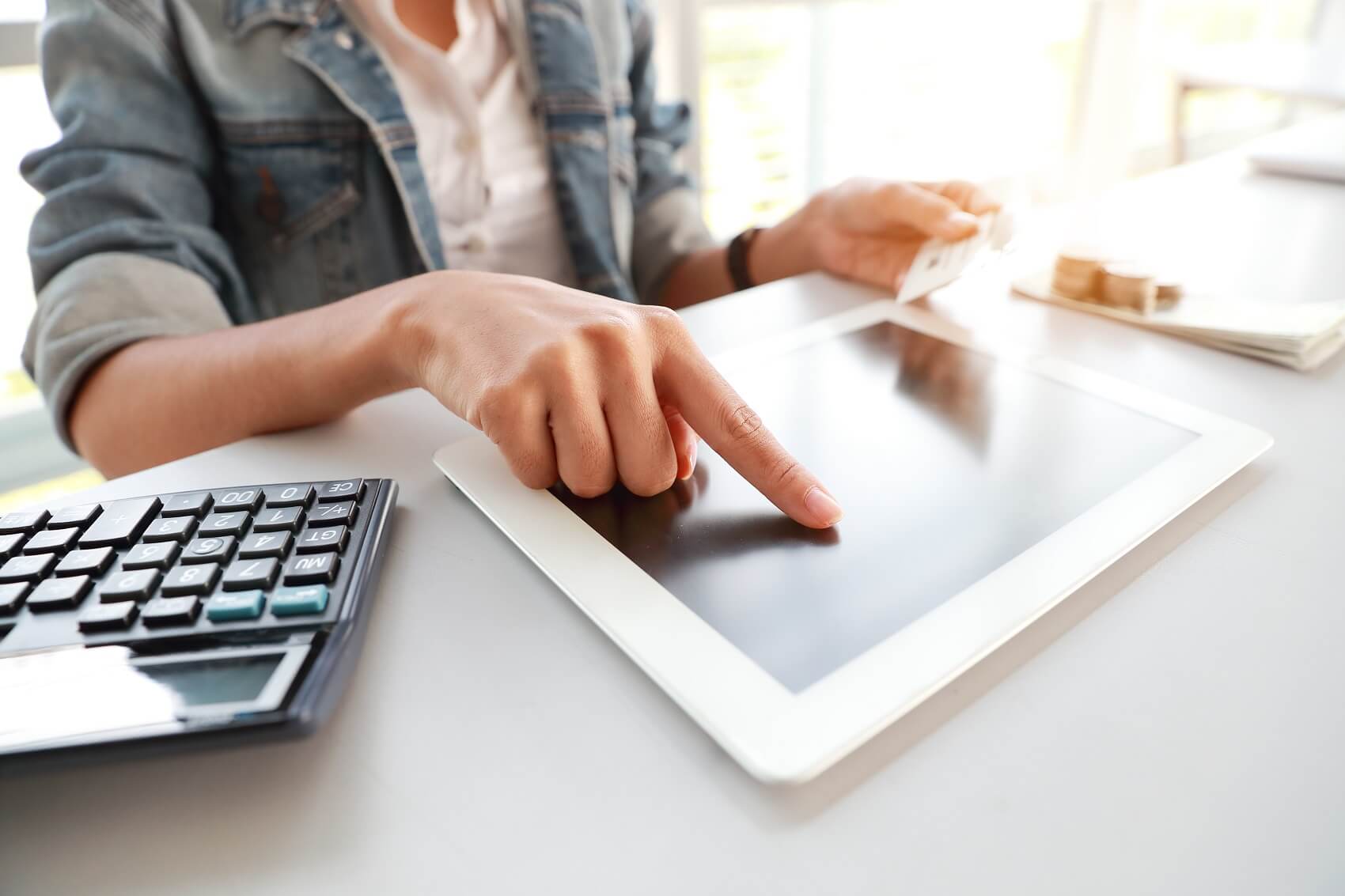 When you wish to lease a brand-new Nissan vehicle, your credit plays a big role. This is why one of the first things you do when applying for a lease is complete a credit application.
This information is then used to pull your credit report. Your score and your credit history will determine your leasing terms and rate. However, there is no set number required to lease a vehicle, as everyone's contract is 100 percent personalized.
Our dealership is happy to work with drivers with varying credit scores when leasing a vehicle. While we aren't looking for a specific number for approval, the higher score you have means a better leasing contract for you.
---
How to Improve Your Credit Score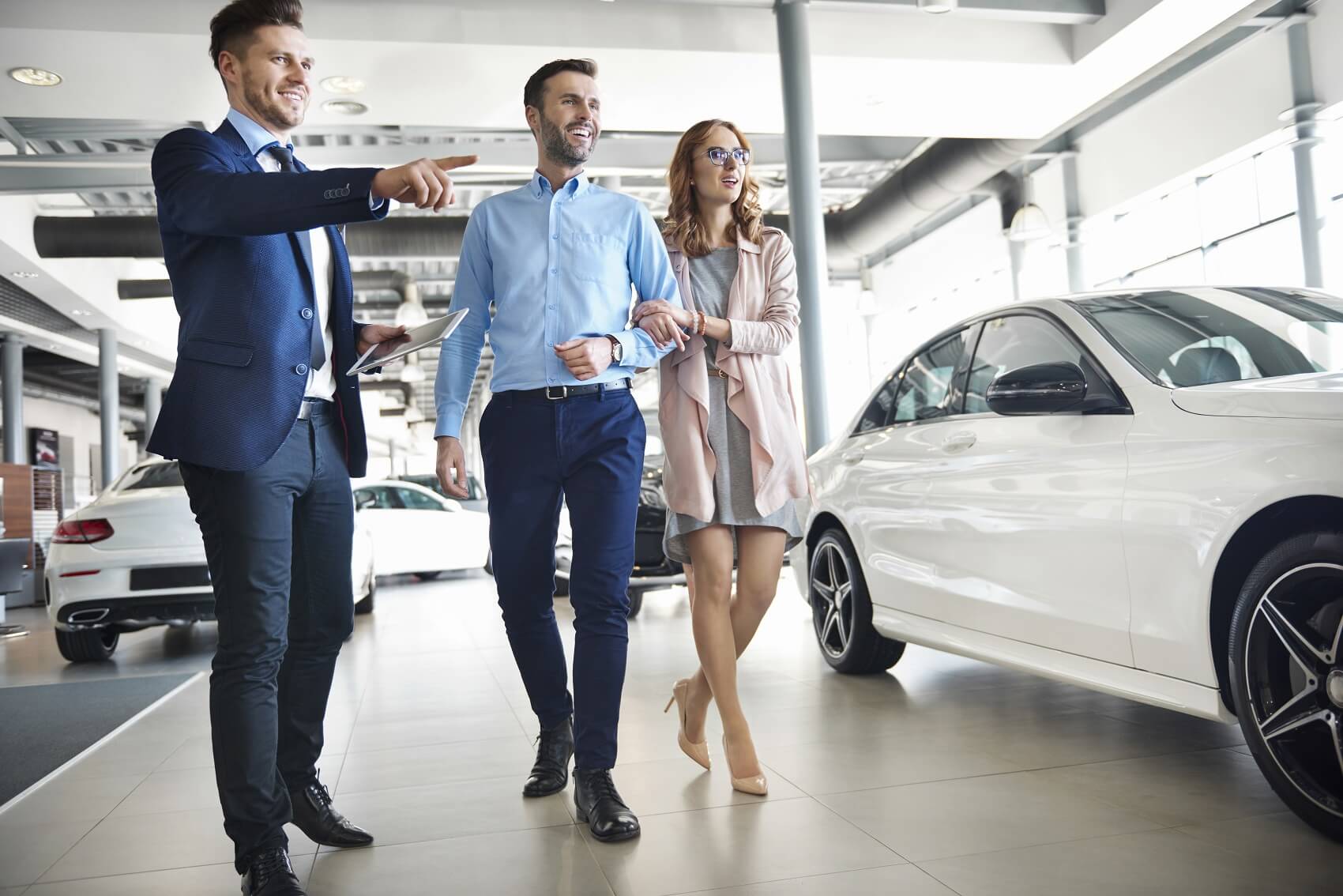 Whether your credit needs some improvement or you have yet to establish credit at all, there are many things you can do to increase your score. Before you begin the leasing process at our dealership, you can take matters into your own hands to get the terms and the rates you want.
Here are some suggestions on how to elevate your credit before applying. All you need to do is pull your report from a reputable source to get started.  
Dispute discrepancies: Carefully read through your credit report to check for errors. If you spot any, dispute them with the credit reporting company. This can almost instantly increase your score!
Pay bills on time: To show that you are responsible with your finances, always pay your bills on time-and this doesn't just mean your credit cards.
Keep your credit accounts open: Keeping fully paid credit accounts open works in your favor and increases your score over time.
Don't open new credit accounts: If you can, try not to open any new lines of credit-they might lower your overall credit score.
Pay off debts: If you have any outstanding balances on lines of credit or debts that are unpaid, work to reduce or completely pay them off.
Build your credit: If you have yet to establish credit, now is a great time to do so. You can build a score by applying for a credit-builder loan or secured credit cards, giving the leasing company a number to work with.
---
Lease a Vehicle at Buckeye Nissan Today!
When you're ready to speak to our financing team about leasing a new Nissan, make an appointment at Buckeye Nissan. We'll be happy to answer any questions about your credit and leasing a vehicle, giving you the information needed to start on the right track.
Drivers in the Hilliard, Dublin, and Upper Arlington, OH, region can contact us to schedule their appointment today! 
---